Hello!
My name is Nevenka Haj (pronounced "Ha-i", the Swedish word for a shark). My closest family and friends know me by "Nene". This is a name I gave myself when I was barely one year old. The story goes like this: one afternoon my parents were walking me along the beach in Lake Ohrid. I was just beginning to speak and form words at this stage. A lady approached my stroller and waved at me, then asked me what my name is. I just smiled and uttered " Neh-Neh".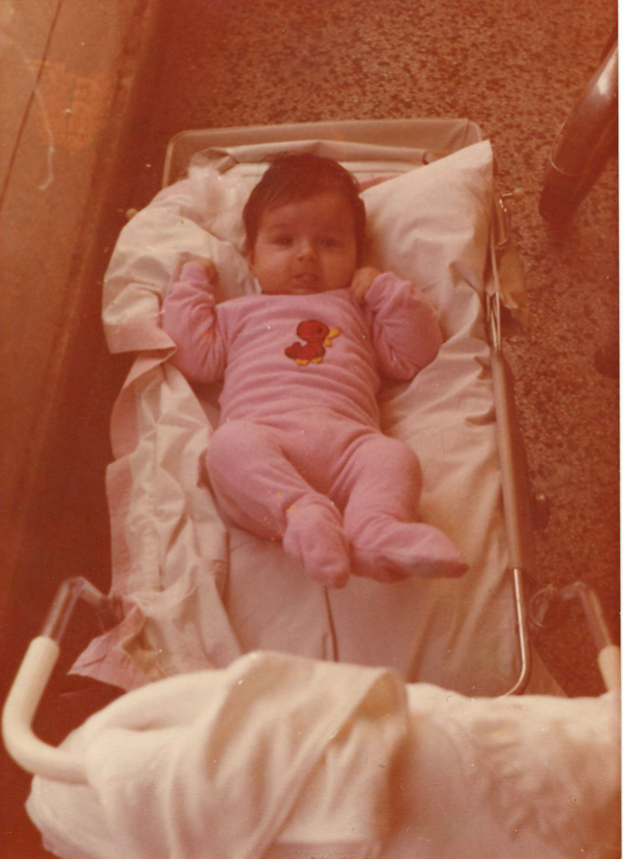 And I have been Nene ever since!
Now that you know the origin of my name, allow me to introduce myself.
I grew up in Skopje, the capital of Macedonia. Due to the central location of the country, it was very easy to travel to neighborhood counties. So one of my earliest memories is a family vacation in Greece. During the summers I was always traveling somewhere – either with my parents or by myself.
Growing up on a plane
I think I was a baby the first time I boarded an aircraft with my parents, and I was a little over 3 years old when I flew alone for the first time. At this age, I started spending couple weeks each summer with my aunt in Croatia. This would probably not even be allowed today, but back then, it was just fine. My parents would buy me a ticket on JAT Airways which I carried around my neck on a lanyard, and they would send me through customs. A flight attendant would then escort me to the very front row of the plane so the cabin crew can keep an eye on me (hello free business class). I have some really cool memories from these days, and I also credit my love and absolute obsession with aviation to these early flights.
The Flair
Absorbing all of these experiences and seeing different ways of life from a young age helped me develop a personal style that is now embedded into everything I do. This means I always try to find a way to make things unique, pretty, memorable, special. It reflects in my home, my personal style, my friendships, the way I travel, the way I entertain, the way I do almost everything. When I say "a touch of flair" I actually mean simple things that make a big difference.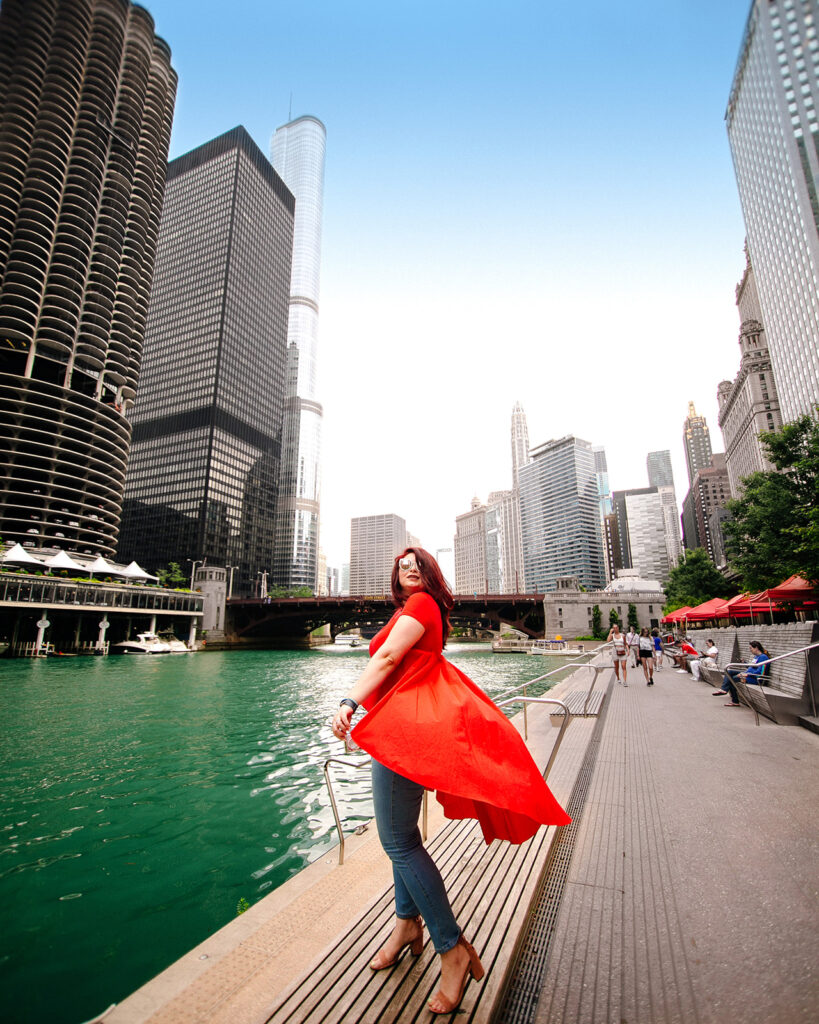 For example, I love adding pomegranate seeds to my glass of champagne to make it stand out visually. That one simple fruit will make so much difference and grab attention. I give a lot of thought to choosing a home scent that is welcoming and memorable. Something simple like that will make a big difference if you use it right. I will also always, always, always bringing a hostess gift to a dinner party.
Chicago
Since I spent my life either experiencing or working in an international context, it surprised no one when I decided to leave my home and move continents. I came to the US initially for grad school. I lived in Northwest Indiana first, then in Illinois (Chicago), and I have been here ever since.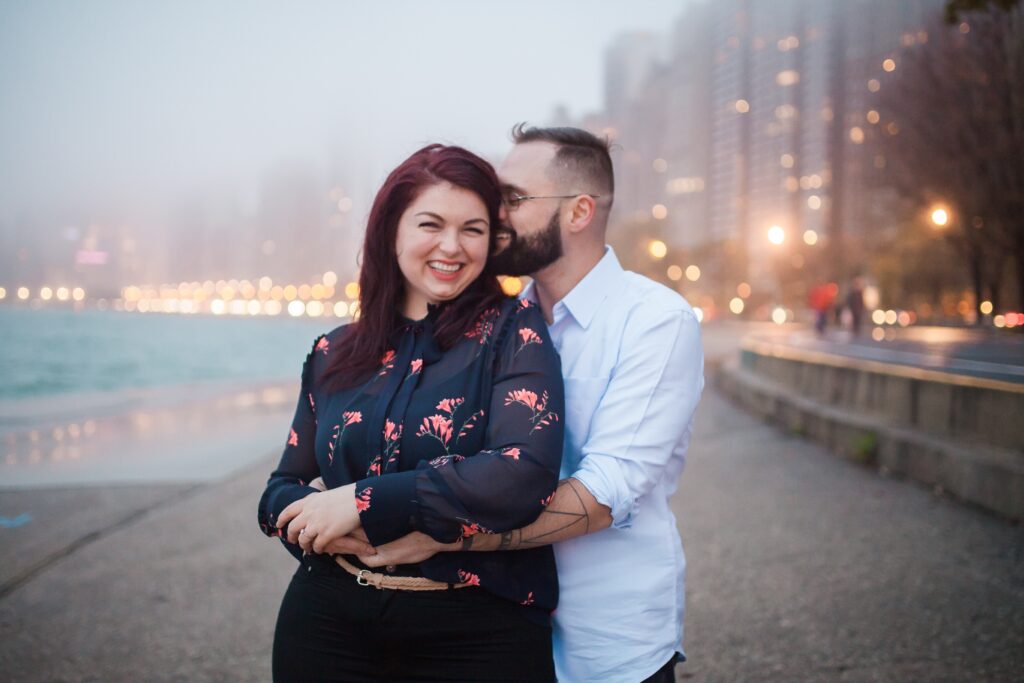 My husband Brett and I recently moved from the city to 'burbs and into our our first house. We are now making it a home. In addition, we try to travel as much as we can, both internationally and domestically. My inspiration comes both from these trips and from my everyday surroundings, and I continue to search for ways to add flair to our life.
I will share all of these experiences on this blog in the hope to inspire you to add a touch of flair to yours.
Xo,
Nene