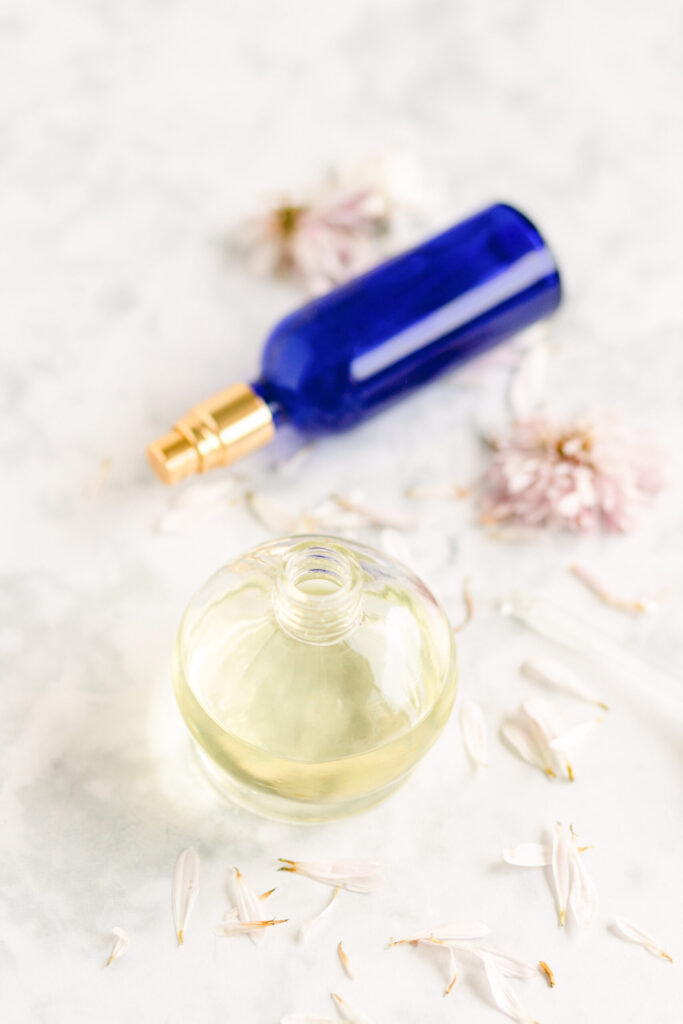 Did you know our sense of smell is very closely linked to how we remember. It is also linked to emotion. This means, you can quite literally use different scents to guide emotion!
You can make your home more welcoming by using the right scent.
I've spent a lot of time testing out different home scents and I've learned you get what you pay for. This is why I definitely recommend adding this purchase in your splurge bucket.
These are my year-round top 5, from lowest to biggest investment:
Santal 26 (Le Sabo) – $76 / $120
Titled the "aristocratic scent", it really lives up to its name. It is gentle, smokey and leathery. Fills a room beautifully, and lingers for a while. You can't go wrong with either the candle or the home fragrance.
Feu de Bois (Diptique) – $68
When people buy their first Diptique candle they usually go for Baies (thanks to Instagram). Baies is for sure a people pleaser, but Feu du Bois in my opinion is a more sophisticated and a better investment . This scent is wood fire based. It is a Christmas yule log and a summer bonfire . A great year round scent when you want to relax and enjoy some downtime.
English Oak and Redcurrant (Joe Malone) – $67
Probably my favorite in this list. Unfortunately, it is also a favorite of many since it's really hard to find. Even Jo Malone's website almost never has it. If you find one, definitely grab it. It is a very unique, difficult to replicate scent. It is a whole experience actually. Think about an oak bark smell that takes you through a forest. Combine it with the fairy-like sweetness of redcurrant, green mandarin and roses. Add a touch of white musk.
Bamboo (NEST Fragrances) – $72
Fresh, ozonic and inviting. This scent is a combination of bamboo, subtle florals, and orange. The decorative packaging displays well on a night stand or a coffee table along a flower bouquet. Pretty all around.
Vanilla, Bourbon & Mandarin (Antica Farmacista) – $94
Its literally vanilla, bourbon and mandarin. Sweet, crisp and full bodied, it is a great combination for a cocktail, and a great combination for a rich home scent. The apothecary bottle of the diffuser adds an old world charm. Make sure to turn the reeds upside down every couple days for more intensity.
If you want something more light and playful, I also recommend the Prosecco candle.
***Bonus***
F* Fabulous (Tom Ford) – $132
The name says it all. This scent is sexy, seductive and long lasting. It's a home ambiance that is a blend of masculine and feminine tones. It's woodsy and fresh at the same time. Think about leather, amber, vanilla, almond, orris, and sage. It's a perfect blend of chaos. Plus, the mat black packaging is chic and eye catching , and a statement in itself.
This is something you break out when you want to impress, when you want to raise interest, and when you have company that appreciates finer things. It is also something you only burn 30 mins at a time, so it will last you a long time.