The Old Fashioned is one of the most iconic, classic cocktails and is an all around favorite. As the weather gets colder and we move to darker, aromatic and more intense drinks, be prepared for your dinner guests to ask you for an Old Fashioned.
Because of this, the Old Fashioned is a drink you should know how to make, and make it well. Luckily, it's not a complicated drink to make. There are so many subtle variations of this recipe, but my own personal favorite is the one I share below.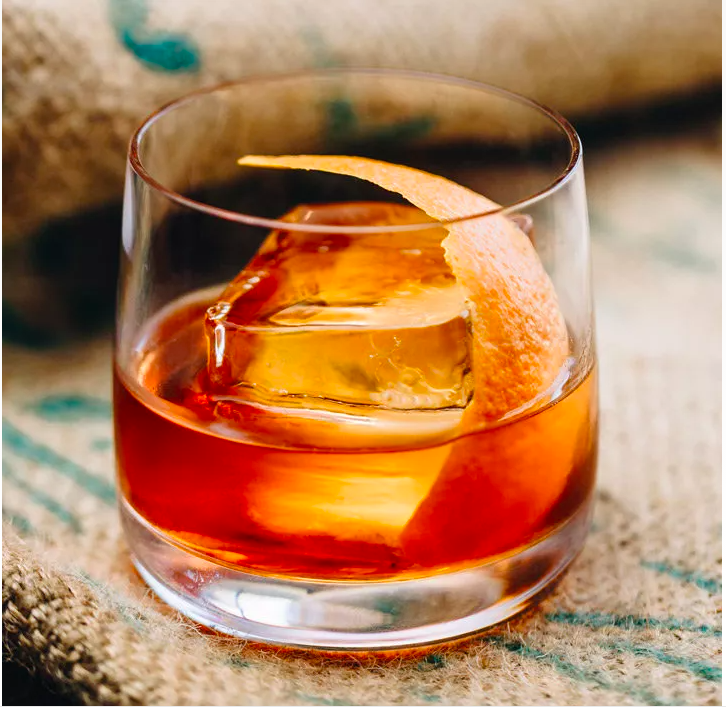 The key (secret) ingredient to my favorite Old Fashioned are the bitters. The traditional recipe calls for Angostura bitters , which are more herbal. I add Black Walnut bitters instead. This adds a whole other dimension to the drink and envelops your senses. It is much sweeter than the Angostura but much more aromatic. Grab Black Walnut Bitters here.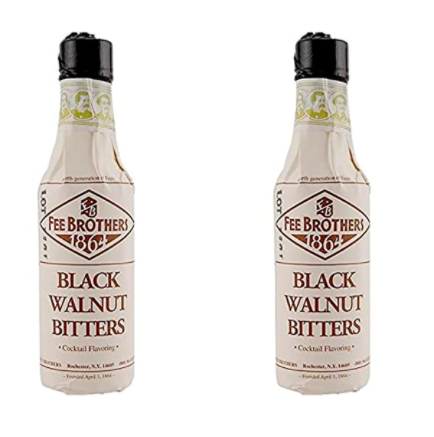 Second key (and secret) ingredient in my recipe is replacing the white sugar with dark sugar – preferably Demerara. The Demrara sugar has molasses, so it complements the spiciness of the bourbon very nicely. Get the cubes here.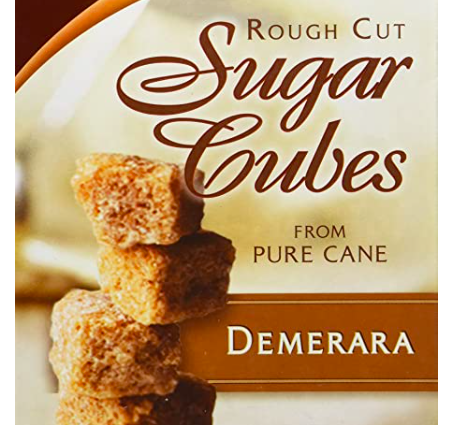 And last key (and not so secret) ingredient is the large ice cube. The ice is often overlooked, but mixologist will argue it's what matters most. A good ice cube will keep your drink cold without melting too quickly and diluting it. A good ice mould is definitely worth the investment. I use this one.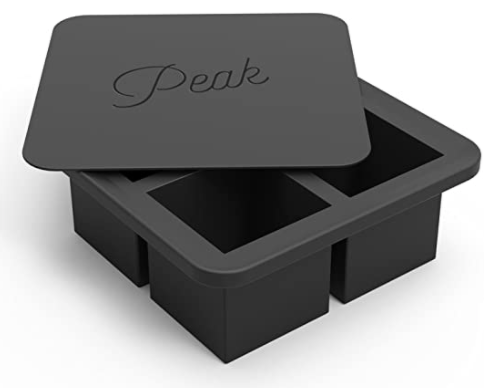 Full Ingredient List:
What you will need:
Brown sugar cubes (Demerara)
2oz Bourbon
1 orange
Black Walnut Bitters (here)
Extra large Ice Cube (here)
Muddler
Peeler or a fruit knife
Stirring spoon
Your favorite rocks glass.
Prep:
(recipe video below)
Add one sugar cube to the glass.
Saturate with bitters (about 2-3 dashes).
Add couple drops of water.
Muddle the sugar/bitter/water mixture until homogenous and well mixed.
Pour the Bourbon.
Add the ice cube.
Zest an orange peel and express it (twist the peel quickly so the oils escape and add the citrus aroma inside the glass)
Throw the peel in the glass as garnish.
That's it! Below is a quick video of the recipe. Hope you enjoy. 🙂
XO,
Nene